Products
The motorcycle industry has become in recent years very significant in our production, a real focal point of reference for our company and for our customers. The product category is divided into three specifics sections.
Scooter Transimssions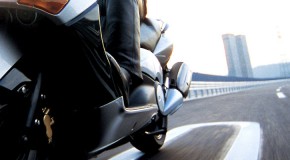 Includes a wide range of items, based on original spare parts, produced and tested over the years. Our catalogue covers most of the main models sold by leading international motorcycle production.
Vespa Transmissions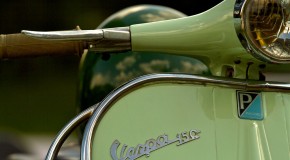 Transmissions complete or only cable that provide a wide coverage to the vast production of the most famous two-wheeled vehicle ever produced. Visit the dedicated area where you will find the complete list of the models included in our catalogue.
Mope Transmissions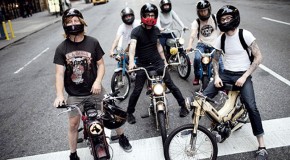 Continuity with the past. In this section you will find aftermarket parts for each moped Piaggio, and adjustments for any older production two-wheeled vehicle but still present on the international market.