Luzi Flexible Transmissions
Complete controls for cycle and motorcycle spare parts, agricultural machines and industrial applications
Experience and Reliability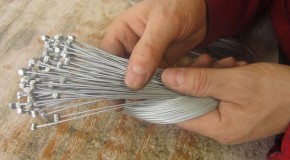 The Luzi srl is a leader company in the manufacturing of flexible transmission over fifty years. Our production is characterized by quality and reliability, thanks to knowledge gained over many years of work and the professionalism of the staff employed to achieve them. Our company provides ongoing support to customers both in pre-sales in the post-sale.
Selected Material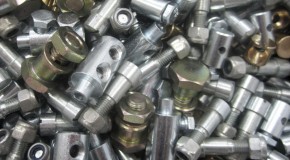 We carefully select all the materials that are the subject of our work. The care in the selection is an important step to guarantee the quality result that has always been one of our main goals. The commitment in the search for new materials and solutions in order to offer our customers the best of what's on offer at the right price.
Customized Implementation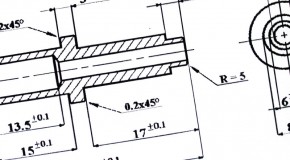 Thanks to our technical knowledge developed during this year, we can provide expert support to our customers in finding solutions very specific to each type of requirement. Thanks to a close collaboration with our partners, we are able to realize and optimize all working process necessary for the satisfaction of our customers.