Products Categories
Scooter Transmissions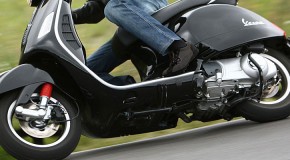 Includes a wide range of items, based on original spare parts, we produce and tested over the years. Our catalog covers most of the main models sold by leading international motorcycle production.
Cycle Transmissions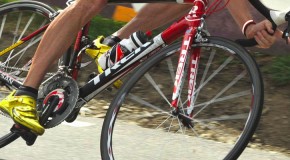 Wide production of spare parts for the world of the cycle, which embraces and meets all requirements for use of the two-wheeled vehicle.
Working Machinery Transmissions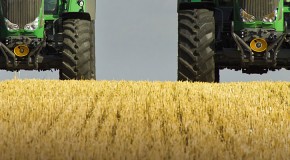 Classic collection to support all means of mechanical nature, which still require the use of flexible controls of any kind. The list offers a wide range of spare parts suitable for Piaggio Ape and traditional agricultural machines.
Industrial Applications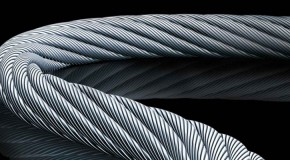 Our company provides technical support for years, for the development of programs and controls for industrial applications in various industrial sectors (systems for electric shutters, marine, sports equipment, furniture, lighting, industrial machinery, agriculture etc ...).