Products
Since the beginning, bike spare parts have been the pride of our production. Today we continue to produce flexible controls for the cycle, for every type of bicycle typology, with the same care with which they were made ​​in the past.
Standard Bike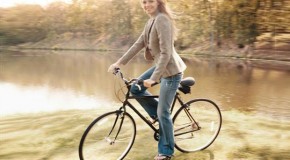 Every day spare parts bicycle, able to satisfy all types existing on the market.
Racing Bike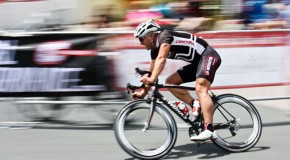 High-quality materials to achieve the needs of the most demanding cyclists.
MTB Bike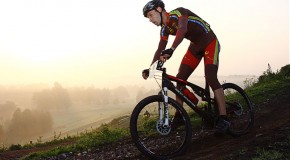 All needed items to face new adventures on two wheels.